Your Trusted Lubricant Distribution Partner
Welcome to Oilmax Singapore
As a trusted leading lubricant supplier in Singapore and a export lubricant supplier to our overseas partners, we strives to provide automotive owners and business owners a one stop lubricant solution for all their needs. Oilmax Singapore Pte Ltd was set up in Singapore in 2014 as the regional office to provide comprehensive and timely support to our customers in the region.
Oilmax Singapore is the brand owners of multiple global lubricant brands. Many of these are specially formulated and selected for the Asia Pacific market requirements.
𝐊𝐄𝐘 𝐌𝐈𝐋𝐄𝐒𝐓𝐎𝐍𝐄
2018
Lubricant: Sole Distributor of GULF OIL in Singapore
2019
Lubricant: Sole Distributor of AMSOIL in Singapore
2020
Lubricant: Sole Distributor of CALTEX in Singapore (Motorcycle)
2021
Lubricant: Export Distributor of SINOPEC
Our expert technical team are equipped to recommend the appropriate lubricant for export, private use, servicing workshops, commercial vehicle fleets or the complex industrial use based on the Original Equipment Manual and specifications.
Discover how using the right lubricant can bring you substantial savings by helping to maximize equipment efficiency, prolong vehicle life and reduce downtime.
In Oilmax, this is our mission: to actively create a sustainable synergy with our customers.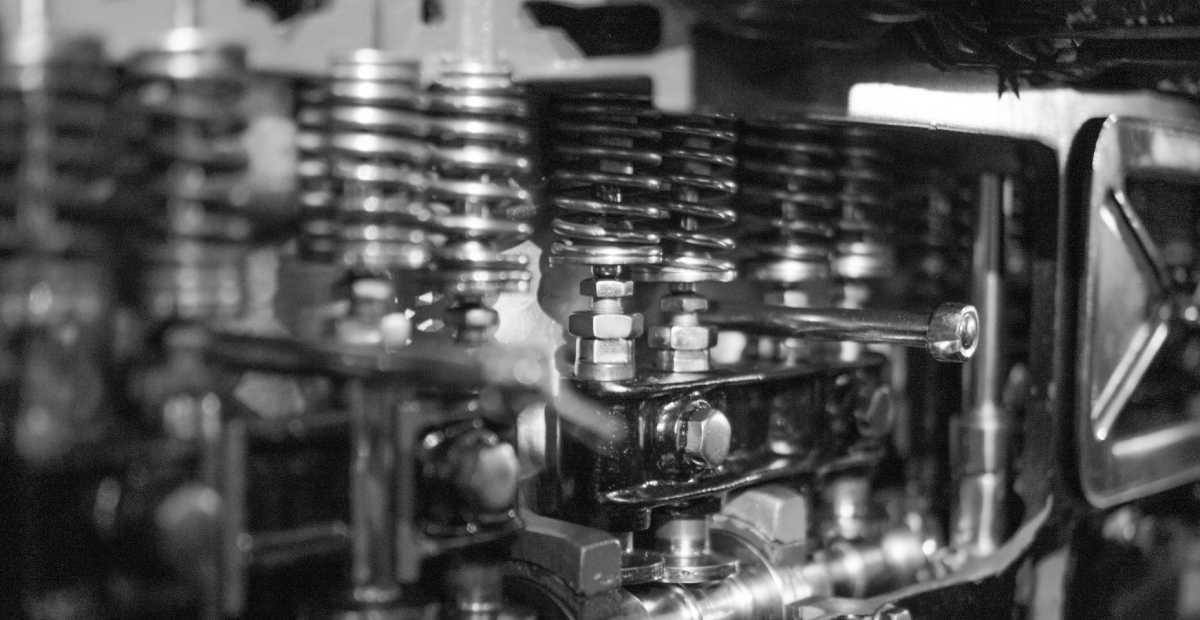 Everything needed to support your vehicle
Brands we carry
Our motivations and commitment
Values and Responsibility
Essence of Oilmax's Identity
Core values are what support the vision, shape the culture and reflect what the we value.They are the essence of the our identity –the principles, beliefs and philosophy. Values are the heart of our culture.
Creating A Sustainable and Responsible Business
Oilmax believes in giving back to the society. We have a commitment to improve community well-being through discretionary business practices and contributions of corporate resources; To produce an overall positive impact on society by taking on social responsibility.
What Our Happy Clients say about us
Our Testimonial
(Honda Jade 1.5T) I have been using various viscosity (w30 and w40) from another brand distributed by my PI workshop. I decided to make a change which was recommended by my friends. I tried using AMSOIL Signature 5W30 last Saturday and after a week of drive (300km), what was noticeable was an improvement in oil consumption by 1km/l with the same daily route to work, sending my wife to work and dropping off my children.
Alex Hui
A few of us have tried Amsoil-metric 15w-50 on our Bimmer, It is really smooth when on the run, we really like it and we will definitely make another order for this . awesome products!
Chang How
Changed to Gulf Ultrasynth X 0W-20 about 2 weeks ago for my Honda Vezel X 1.5 petrol. I was a bit skeptical of this synthetic oil as I am used to using other synthetic oil after trying many brands of oil. Initial feeling was normal but after about 300km, engine felt smoother and more willing to rev. Fuel consumption maintained at around 15.5 - 16.5km/l based on average 80% highway driving.(The best I can get is 17.5km/l using full synthetic group 5 ester based oil) Not bad for a group 3 enhanced synthetic oil. Recommended for normal driving and do not do much high revving of their engine. All in all is a good oil (if not better) compared to some well selling brands on the market.👍👍👍👍
JS Lim
Exactly 7 days since my last Engine Oil changed after trying out for the Gulf UltraSynth X 0W-20 which was recommended highly by fellow freed member. I not an oil expert nor technical expert but my review basis as a normal consumer end user. Since being Freed'er, I had changed 3 different EO which was recommended by the authorised workshop. However upon my switch to GULF, the difference was immediately observed. The engine feels lighter and the vibrations despite known for its silent and almost non-felt running. Now it feels much less vibrations and drag during gear change. The engine response quicker which makes the car tends to speed up effortlessly. But the significant based on pure evidence is the GULF EO still noticeably looks like new after 7 days of daily usage.
Kamal AbuBakar