Oilmax Singapore, Authorised Distributor of AMSOIL® Products in Singapore
Welcome to AMSOIL® Singapore
AMSOIL is firmly established as a leader in synthetic lubrication. The company's history is a checklist of industry firsts, and its legacy of research and innovation continues today. AMSOIL specializes in developing synthetic lubricants that offer innovative aswers to the greatest challenges vehicles and equipment present. The extraordinary perfomance of AMSOIL synthetic lubricants in a range of markets – automotive, powersports, industrial, racing and more – has made our influence in the industry unmistakable and our brand highly respected. Our commitment to innovation has resulted in legions of brand - loyal customers.
History
First in Synthetics
AMSOIL Founder and Industry pioneer Al Amatuzio built his company AMSOIL on the same principles that defined his career as a jet fighter squadron commander – excellence, integrity and strong leadership. In 1972, the breakthrough came. AMSOIL 10W - 40 Synthetic Motor Oil, the result of years of research and inspired by aerospace technology, became the first synthetic motor oil in the world to meet American Petroleum Institute service requirements. It outperformed conventional oils on all counts, signaling a new age in lubrication science. Today, virtually every other motor oil manufacturer has recognized the superiority of synthetic lubricants and followed the AMSOIL lead with introductions of synthetic motor oils of their own. Accept no substitutes – AMSOIL is The First in Synthetics®.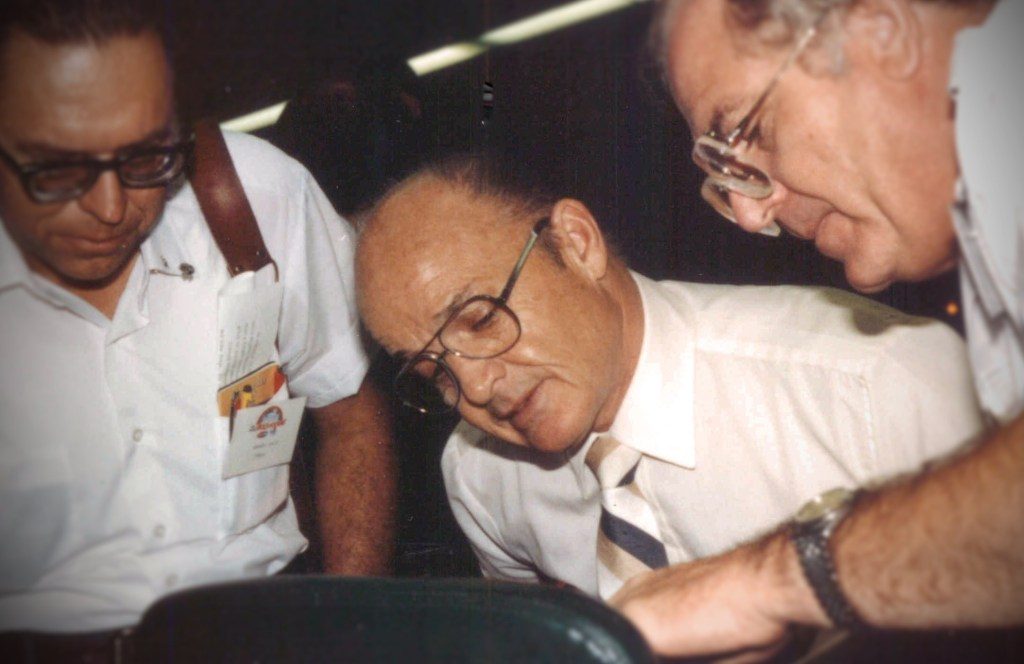 Formulated, Blended & Packaged in the U.S.A
First in Synthetics
AMSOIL INC. embodies the American ideals of entrepreneurship, innovation and hard work. AMSOIL Founder Al Amatuzio's initial idea half a century ago has grown into a company recognized as a world leader in synthetic lubricant technology. Despite the opportunity to save money by manufacturing in other countries, we're committed to formulating, blending and packaging AMSOIL synthetic lubricants in the United States.
AMSOIL for any engine
AMSOIL makes top - quality synthetic lubricants for your car, truck, motorcycle, boat, four - wheeler, snowmobile, lawnmower and anything else with an engine. AMSOIL lubricants are designed to help your equipment run at peak efficiency and last longer. Join the millions of proud AMSOIL users to experience the difference.