An Overview of a Quality Brand
About Gulf Oil
Gulf was founded back in 1901, but we're very much a contemporary and forward-thinking company. In fact we're the fastest growing lubricant business in the world, and currently operate in over 100 countries.
Thanks to our commitment to our customers across the globe, we have been named 'Downstream Oil Company of the Year 2016 –UK' in the prestigious Global Energy Oil and Gas Awards 2016. Gulf Oil truly is an award-winning partner for your business. Globally, the Gulf lubricant brand is present in more than 100 countries, across five continents with the values of 'Quality, Endurance & Passion' as its core attributes.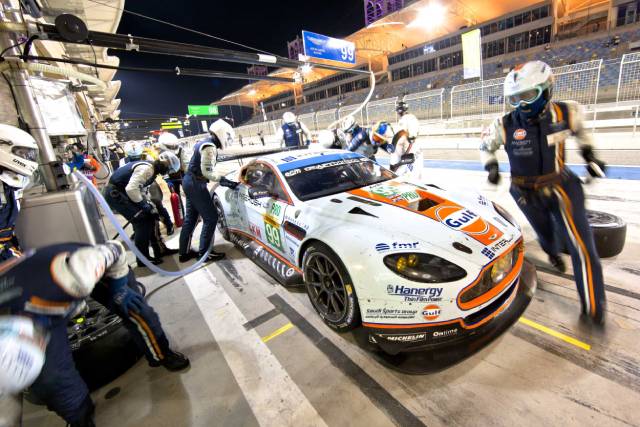 With a 100-year heritage, the Gulf brand is globally recognised and trusted by millions of customers. Opening the first-ever branded petrol station in the USA in 1913, the Gulf team has led the way ever since. By reinforcing the Gulf brand, we increase visibility for your business and ensure your success. We are experts in developing high quality lubricants to keep vehicles, equipment and machinery running. Gulf Oil offers five different types of lubricants: Fleet and Commercial; Industrial; Agricultural; Automotive and Marine. Each of our products lead the market in terms of performance, technology and compliance with the latest regulations.
About Gulf Oil South-East Asia
Based in Singapore, Gulf Oil South East Asia is part of the Gulf Oil International Group. Started off in 2017, Gulf Oil South East Asia (GOSEA) entered the Gulf Oil Lubricants to customers in Singapore, Malaysia, Thailand, Vietnam, Myanmar, Cambodia and Mongolia. Gulf Oil is specialized in Formulating, Manufacturing and Marketing an extensive range of performance lubricants and associated products for all market segments.