Oilmax Singapore is proud to be the official authorised distributor of the Gulf Oil International Group
Welcome to Gulf Oil Singapore
Synergy
Sometimes life isn't just about finding the one thing you can do and then doing it the best that you can do. Sometimes it is about taking the individual things that you are good at and using them in a way to create something that is much larger and more powerful than the sum of its part.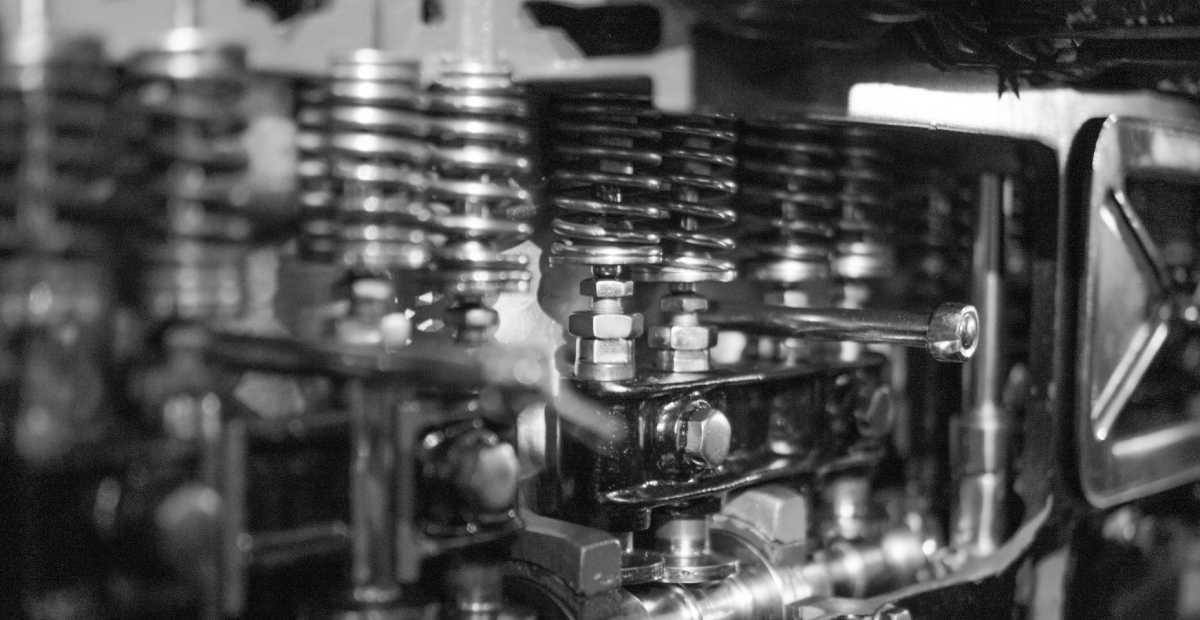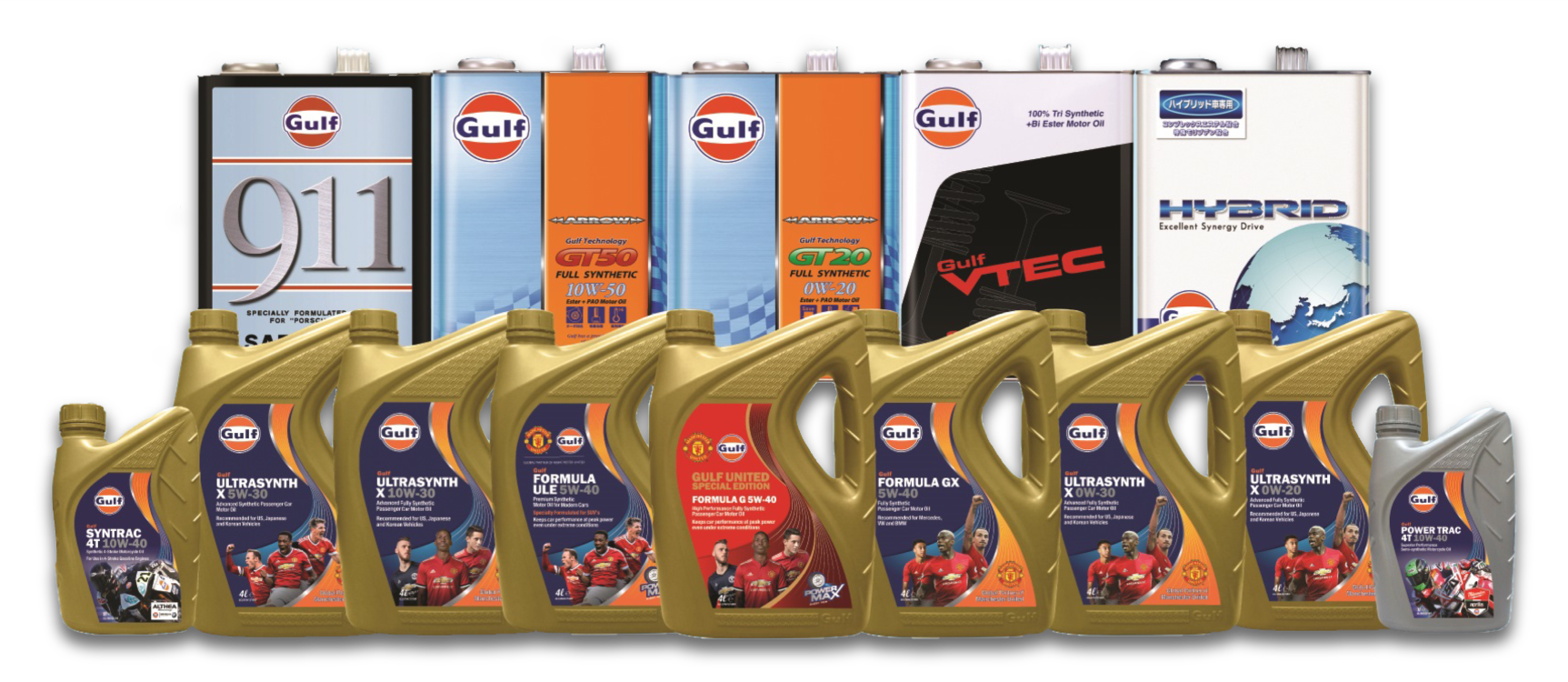 Synergy Congruence
Passion in Lubricants
Our passion is the main driving force to re-create new opportunities for you. We see Synergetic Congruence (also known as win-win) an important pillar in a sustainable business and our core values guide us in operating to achieve success together as one team.
Join us on our Gulf Oil FB page for the latest updates and more
Gulf Oil Singapore Community
What Our Happy Clients say about us
Our Testimonial
(Honda Jade 1.5T) I have been using various viscosity (w30 and w40) from another brand distributed by my PI workshop. I decided to make a change which was recommended by my friends. I tried using AMSOIL Signature 5W30 last Saturday and after a week of drive (300km), what was noticeable was an improvement in oil consumption by 1km/l with the same daily route to work, sending my wife to work and dropping off my children.
Alex Hui
A few of us have tried Amsoil-metric 15w-50 on our Bimmer, It is really smooth when on the run, we really like it and we will definitely make another order for this . awesome products!
Chang How
Changed to Gulf Ultrasynth X 0W-20 about 2 weeks ago for my Honda Vezel X 1.5 petrol. I was a bit skeptical of this synthetic oil as I am used to using other synthetic oil after trying many brands of oil. Initial feeling was normal but after about 300km, engine felt smoother and more willing to rev. Fuel consumption maintained at around 15.5 - 16.5km/l based on average 80% highway driving.(The best I can get is 17.5km/l using full synthetic group 5 ester based oil) Not bad for a group 3 enhanced synthetic oil. Recommended for normal driving and do not do much high revving of their engine. All in all is a good oil (if not better) compared to some well selling brands on the market.👍👍👍👍
JS Lim
Exactly 7 days since my last Engine Oil changed after trying out for the Gulf UltraSynth X 0W-20 which was recommended highly by fellow freed member. I not an oil expert nor technical expert but my review basis as a normal consumer end user. Since being Freed'er, I had changed 3 different EO which was recommended by the authorised workshop. However upon my switch to GULF, the difference was immediately observed. The engine feels lighter and the vibrations despite known for its silent and almost non-felt running. Now it feels much less vibrations and drag during gear change. The engine response quicker which makes the car tends to speed up effortlessly. But the significant based on pure evidence is the GULF EO still noticeably looks like new after 7 days of daily usage.
Kamal AbuBakar